Join us for a day of breakthrough strategies and resources to manage your day-to-day business operations with joy.  Get ready to ignite your business and take it to the next level!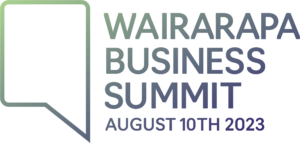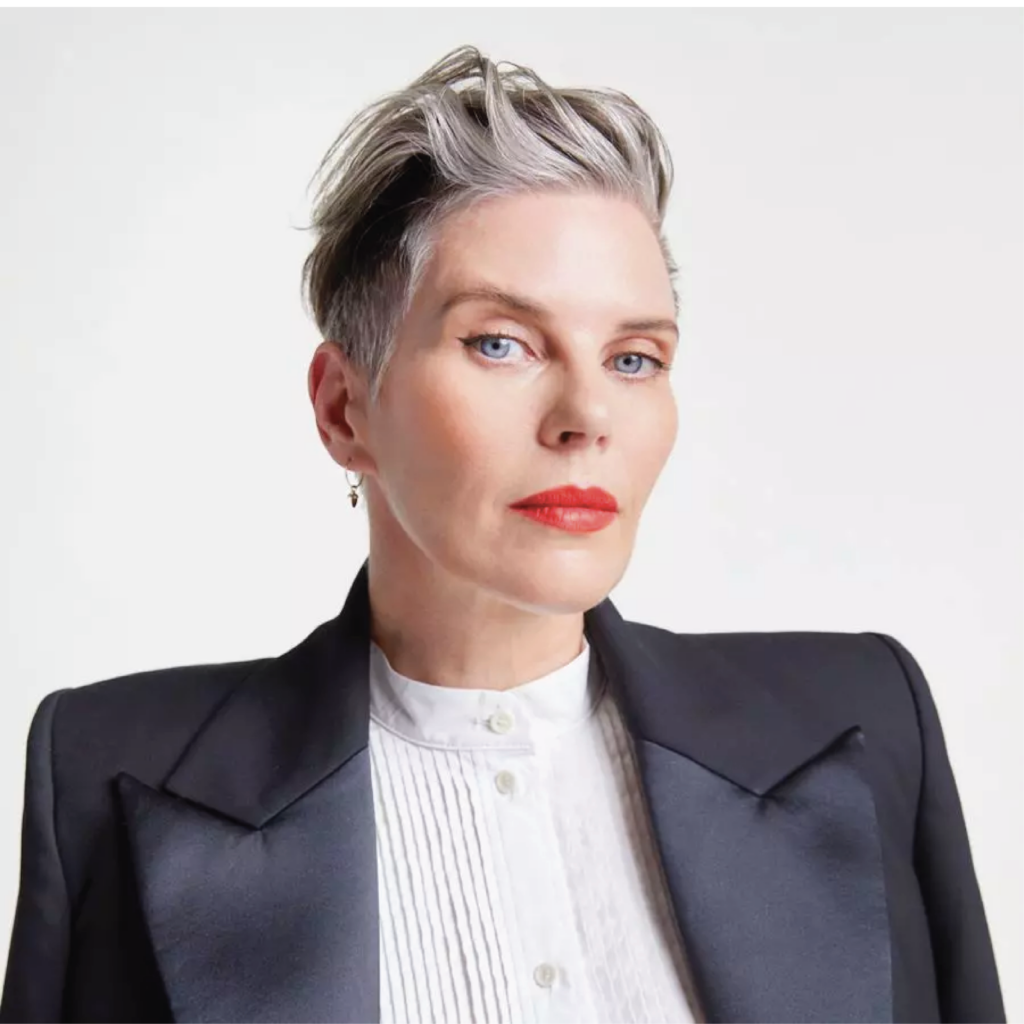 Karen launched her label at the age of 18 at the age of 18 with just $100.  She's a designer, entrepreneur, businessperson, storyteller, marketer and icon, and has built an iconic global brand from New Zealand.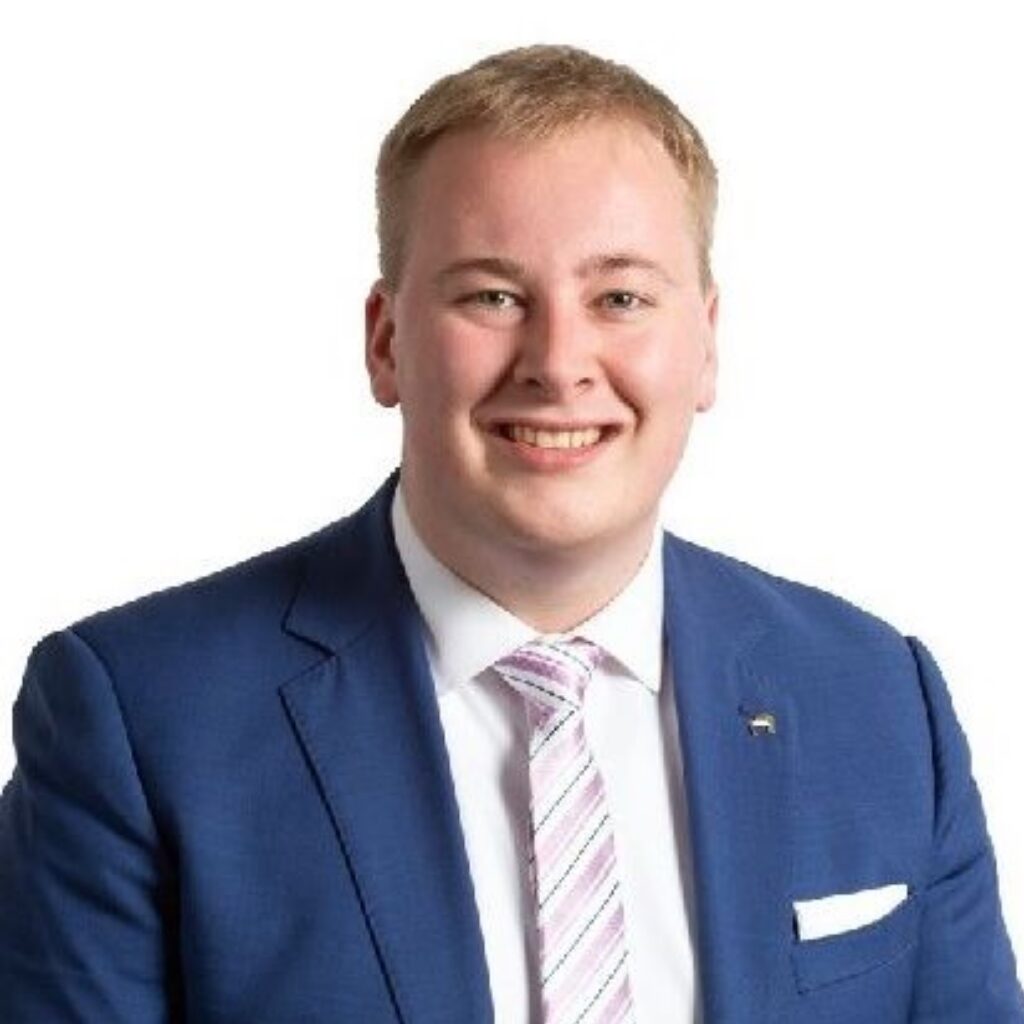 Well-known as New Zealand's 'Boy-Wonder' Chief Economist, Brad is Chief Executive at Infometrics.  Olsen has become something of a media star in the past couple of years with rapid-fire analysis and hot takes on inflation, unemployment and all things economic.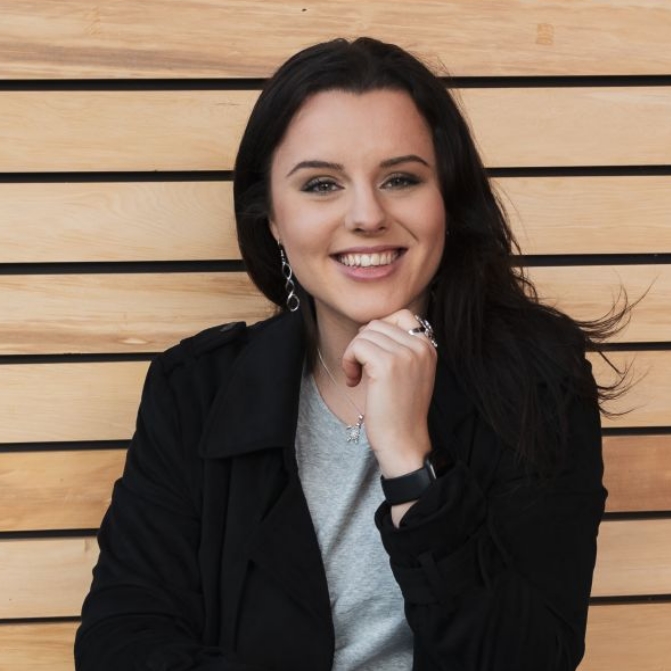 At the age of 17 Lilia founded Wellington-LIVE which she grew into one of the largest and most engaged Facebook channels in New Zealand. Lilia now consults to international organisations.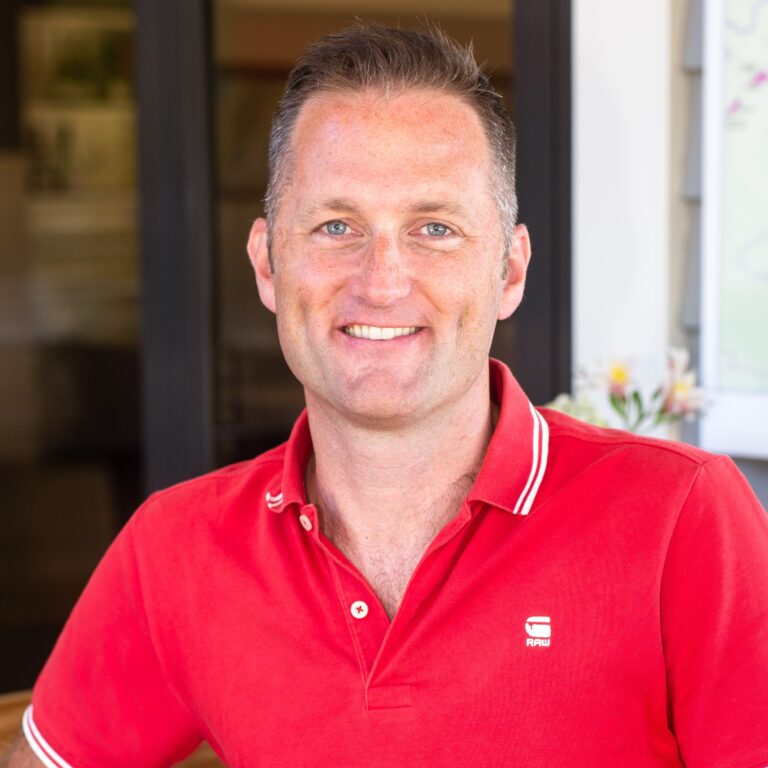 Colin is an experienced finance professional with 13 years working for one of the Big 4 CA firms, followed by 10 years in senior finance roles in technology driven businesses including Trade Me, Timely and Delivereasy.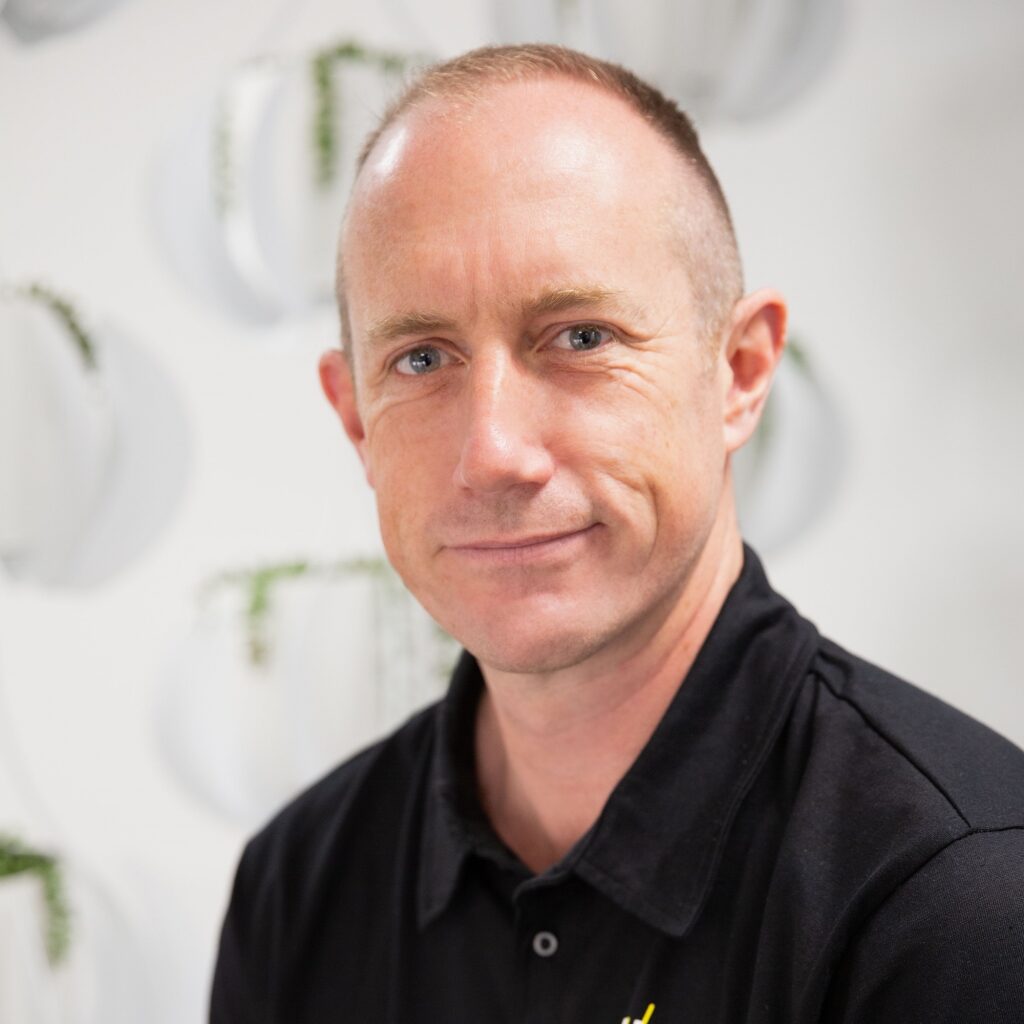 Stuart (Stu) is strategic, practical and results-focused.  With more than 20 years' experience working across complex Economic Development initiatives, Stu leads the Business & Innovation team of WellingtonNZ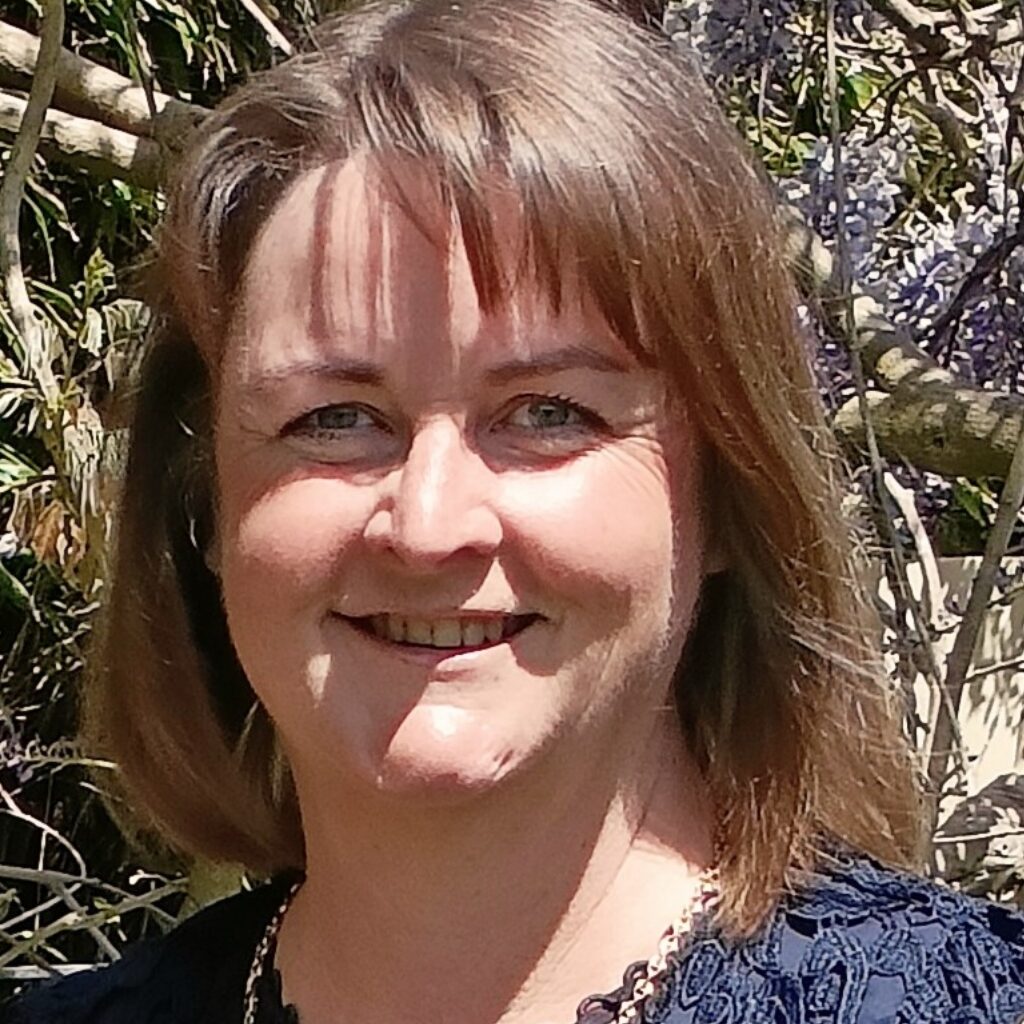 With a commitment to quality, relevant and practical training, founder and CEO of Nevis Training, Bronwyn has over 20 years of experience in business management, 13 of those as a franchisee with over 130 staff.
Nickie is a Chartered Accountant and business mentor on a mission to make small business more profitable. Over the past 15 years she has helped hundreds of small business owners to improve cashflow, understand their numbers and make decisions with confidence.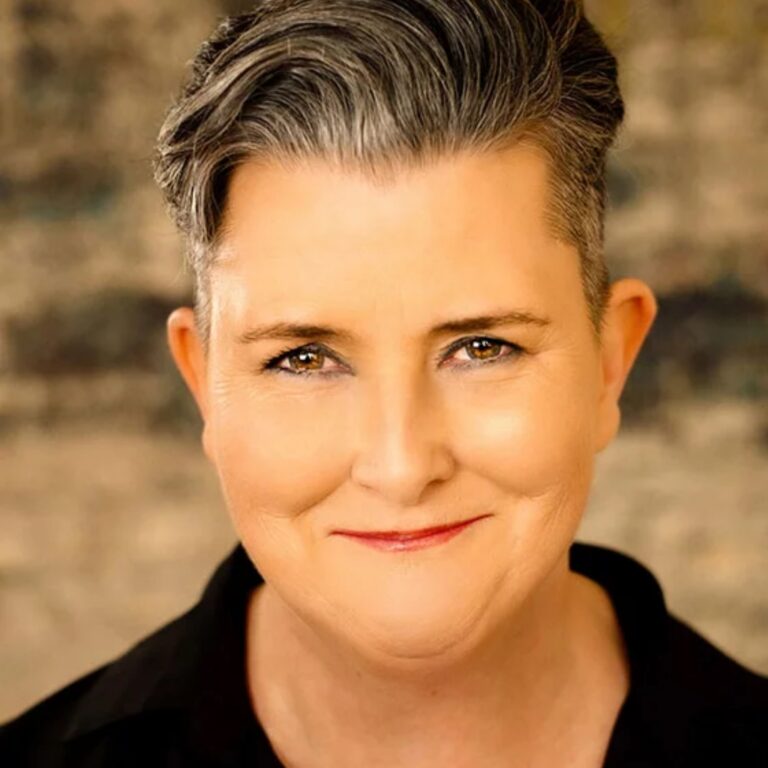 Intelligensia founder Jan Thornborough is an experienced cyber expert. Prior to setting up her own business, Jan was head of the Cyber Resilience Unit at New Zealand's National Cyber Security Centre.
Awe-Inspiring Speakers

Panel Discussion with Industry Leaders

 

Real Tools & Strategies for your Business

 

Networking and Connection Building

 


Wairarapa Business Summit 2023
Member*
Early Bird Price

$
115
+
GST & Ticket Fees
50 Tickets Only!

Full Day Summit

SOLD OUT!
Member* Price
(After May 31 2023)
$
175
+
GST & Ticket Fees
Members Price*

Full Day Summit

Morning Tea, Lunch and Coffee included
Non-Member
& Public Price
$
245
+
GST & Ticket Fees
Non-Members of Business Wairarapa

Full Day Summit

Morning Tea, Lunch and Coffee included

*MEMBER = any paid and current member of Business Wairarapa, Business Masterton, Go Carterton, Martinborough Business Association.
Tickets are non-refundable. However, if you are unable to attend the event, you may transfer your ticket to another person or towards the 2024 Summit.
Please Note

– When booking tickets input your Member code at checkout to alter the price and show the discount, then select UPDATE TOTAL and the discount will be applied and appear in the cost summary. Don't have code? GET IN TOUCH.
Give us a call on 027 5440 525 or CONTACT US
Business Wairarapa works from the following co-working
hubs in Wairarapa:
3Mile, Main Street, Carterton
51 Jellicoe Street, Martinborough
PO Box 868, Masterton, 5840
SIGN UP TO OUR
NEWSLETTER
Get exclusive discounts, member
benefits & more from our member app