Wairarapa Business People
Business Wairarapa's focus is on being a major contributor to economic development in Wairarapa by encouraging and supporting business growth through the principles of linking, collaboration, and influence.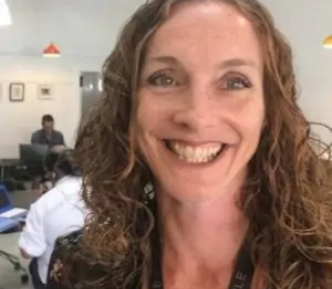 Marie-Claire Andrews
Chair
Marie-Claire Andrews, owner of
3Mile Carterton
, is a business development, networking and capital-raising specialist, known for getting things done. Marie-Claire has worked in local government as an advisor, owned a sales/business development consultancy, worked as a strategic analyst in a government department, established a government project office and founded a tech-start-up which funded her Philosophy degree. Marie-Claire set up Carterton co-working space 3-Mile and is a Trustee for a group empowering young women.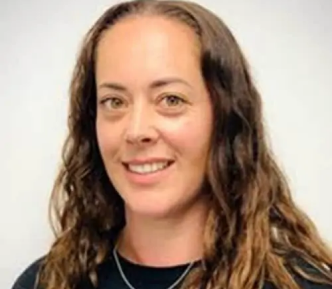 Angela Moylan
Deputy Chair
Angela Moylan is a Commercial Broker for
Crombie Lockwood
. She enjoys talking with and understanding the needs of SME businesses in the region and wants to add value to the Business Wairarapa Board by sharing these elements to influence and establish positive resources for business, making commerce in the region even stronger.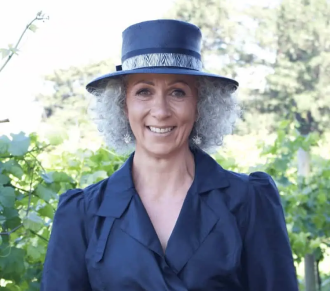 Vernette Shapland
TREASURER
Vernette is a Trustee of Māori In Business Wairarapa and a
digital design business owner
based in the Wairarapa, Vernette has extensive experience in the IT industry, living all over New Zealand to work for a variety of organizations including small businesses and State Owned Enterprises. Vernette also possesses many skillsets: administration, operations management, accountancy as well technical coordination & project management on top directorship and mentor positions.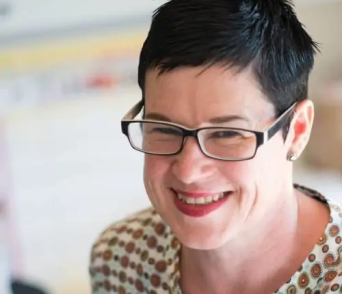 Nicola Belsham
General Manager
With extensive experience that covers multiple aspects of business development and stakeholder engagement – from sole-trading in the creative and publishing industries; to owning independent retail businesses; to providing business consultancy to export, wine and tourism companies, Nicola is results-driven and an excellent communicator. Nicola has curated both small and large-scale events, chaired membership organisations and has genuine desire to see businesses succeed.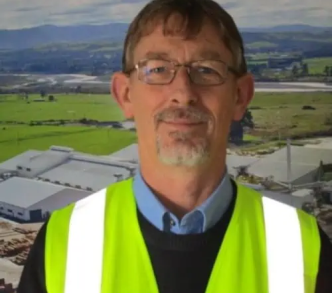 Karl Burling
Board Member
General Manager of
Juken New Zealand (JNL),
Wairarapa Mill. Karl Burling has been living and working in Wairarapa for the past 43 years. A farmer from 1981, Karl took on a six week task as a rigger at JNL to install a veneer dryer. 30 years later and after holding many roles, Karl is at the helm of this hugely successful company. Karl is keen to contribute to Wairarapa's business development and community as a whole.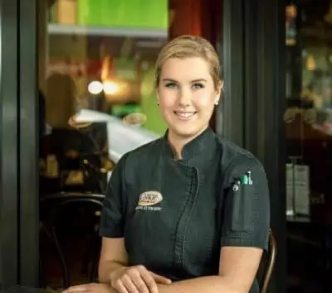 Monique Kloeg
Board Member
Monique Kloeg, general manager of Masterton's
Ten O'Clock Cookie bakery and café
ran for National Party candidacy in the 2020 General Election. All of Monique's family are owners of hospitality businesses and Monique is a highly valuable member of the Business Wairarapa Board who is a huge supporter of community causes. As an important employer for young people to gain experience in hospitality, Monique also sits on the Board for Youth 2 Work Wairarapa and Masterton Trust Lands Trust.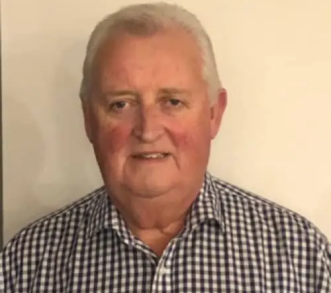 Allan Hogg
Board Member
Allan's career covers 53 years in the public and private sectors. He has experienced massive change across those years particularly the intersection of technology impacts for businesses and people capability, delivery of products, services and focus on customer satisfaction and experience as critical elements to success.Allan is Chair of the
Martinborough Business Association
representing 85 businesses across retail, hospitality, accommodation and services sectors. He is also the South Wairarapa District Council representative on the Destination Wairarapa Board.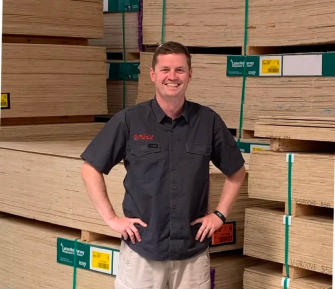 Matt McQuaid
Board Member
With a Diploma in Business Studies, Matt purchased Carterton business
PLY GUY
in November 2020 after serving as an Officer in the Royal New Zealand Navy for nearly 16 years. Matt sits on the executive committee of
Go Carterton
and we look forward to his contribution to the Board as a highly engaged, community member and business owner.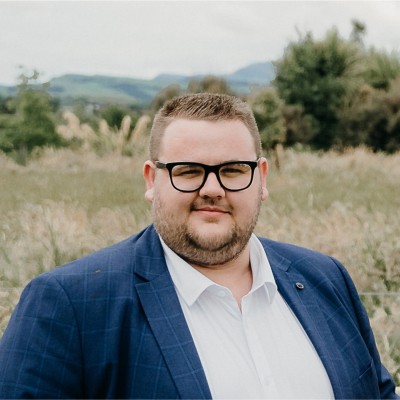 Blair Rooney
Board Member
Blair's company
Enable Design
was the Wairarapa Awards ANZ Emerging Business winner. Blair helps New Zealand and Australian companies launch engaging brands and digital shopping experiences. Blair brings a wealth of brand experience and is looking forward to generating more exposure and opportunities for the local business community.
Give us a call on 027 5440 525 or CONTACT US
Business Wairarapa works from the following co-working
hubs in Wairarapa:
3Mile, Main Street, Carterton
51 Jellicoe Street, Martinborough
PO Box 868, Masterton, 5840
Sign up to our newsletter
Get exclusive discounts, member
benefits & more from our member app