A New Year's Quest – Staying on TOP of your Game
AKA – Achieve your Business and Personal Goals – without Burnout
February 1, 2024
|
12:30 pm
–
2:30 pm
Embark on an epic quest to achieve balance for sustainable peak performance in the New Year. In this Lunch & Learn you'll discover the three secrets that enables heroes to stay on top of their game in business and life without burning out.
In this action-packed session you'll discover:
What the three key secrets are and how to apply them to your work and home life
The one habit to make every day a success
How to masterfully navigate the art of work-life Integration for an epic and fulfilling year
Join us for an action-packed session and embrace your inner hero to make this season truly super!
This LUNCH & LEARN is part of a TWO-WORKSHOP Series:
ABOUT THE FACILIITATOR
Spring Coaching – Josie Askin – Performance Coach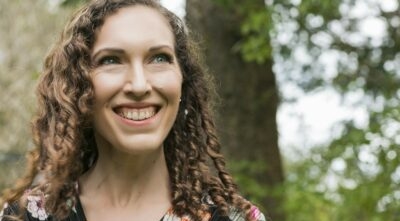 Spring Coaching was established by Josie Askin to support driven people in business to improve their performance the easy way. Spring Coaching is a professional performance coaching and consulting practice offering a range of services including leadership performance coaching, workplace wellness, performance consultancy services, facilitation and speaking.
Josie has 20 years of experience working in government, in a range of senior advisory roles covering strategy and performance, research and evaluation, and identity-related services.
Josie's qualifications and credentials include:
Certified Sleep, Stress Management and Recovery Coach (2022)
Certified French-Burgess Belief Change Practitioner (2021)
Mental Health First Responder (2020)
Precision Nutrition Level 1 Coach (2019)
Diploma in Professional Coaching, SIT (2016-18)
Certified Core Pilates NYC pilates mat instructor (2018)
Certified mBIT (Multiple Brain Integration Technique) Coach (2017)
Certificate of Sports Training and Development, SIT (2016)
Bachelor of Science, Psychology, Canterbury (2001-02), Otago University (2000)
All-of-government, Professional Consultancy Panel (Human Resources)
Regional Business Partners Network, Registered Provider
Professional Health and Wellness Coach, Health Coaches Australia and New Zealand Association (HCANZA)
Emerge Aotearoa, Ignite Wellbeing Platform, Registered Provider